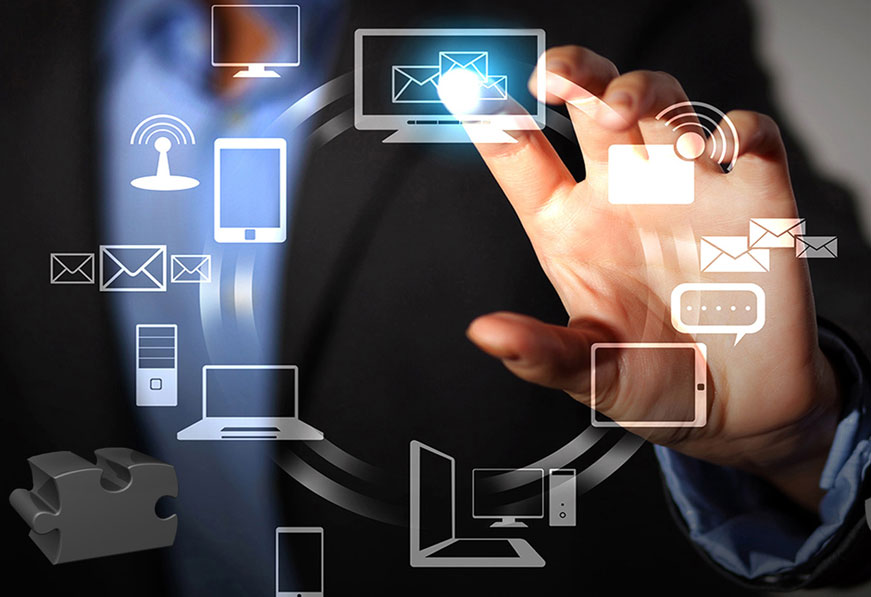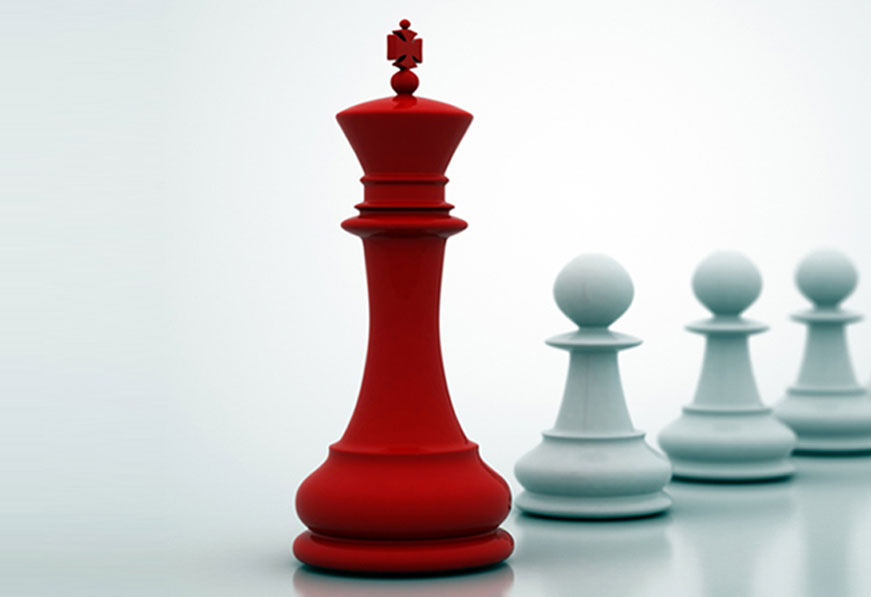 Profile
We, SHIV OM Fastners, are Manufacturers, Dealers and Stockiest of reputed brand. We Would like to introduce ourselves as regular suppliers of the High Tensile / Stainless Steel / Mild Steel / Brass hardware (Bolts, Studs, Nuts , Washers, etc ) & Sheet metal components, Hinges, Bush & Perforated Sheet (BRASS, S.S & M.S.) & Wire Mesh Etc.
We are capable of Stocking and Supplying the Hardware required as per your Logistics and in Kit form. We can cater to your in-house requirements as well as to your Assembled Panel Supplier. Hence we request you to register us for your requirements of Hardware & Hinges. "Everything in Fastners"
Our Vision
Be a Growth orientated professional organization promoting high standards Of business ethics.
Establish strong R&D Facility and innovate continuously.
Make each member of the organization feel proud and empowered.
Our Mission
Be recognized by our customers as their best and preferred supplier of fasteners and components.
Exceeding customer expectations are striving for excellence by our people delivering an exceptional customer service experience.
Our Values
BCustomer Obsession Place ourselves in the shoes of their customer and exceed their expectations.
Act with honesty and integrity at all times.
Continuous Improvement.
Respect for people.
Our Strength
Deliveries "Just in time"
Reduce inventory cost
Delivery as per schedule from our huge stocks
kitting & labeling for multiple items as per BOM
Green channel suppliers for lean manufacturing